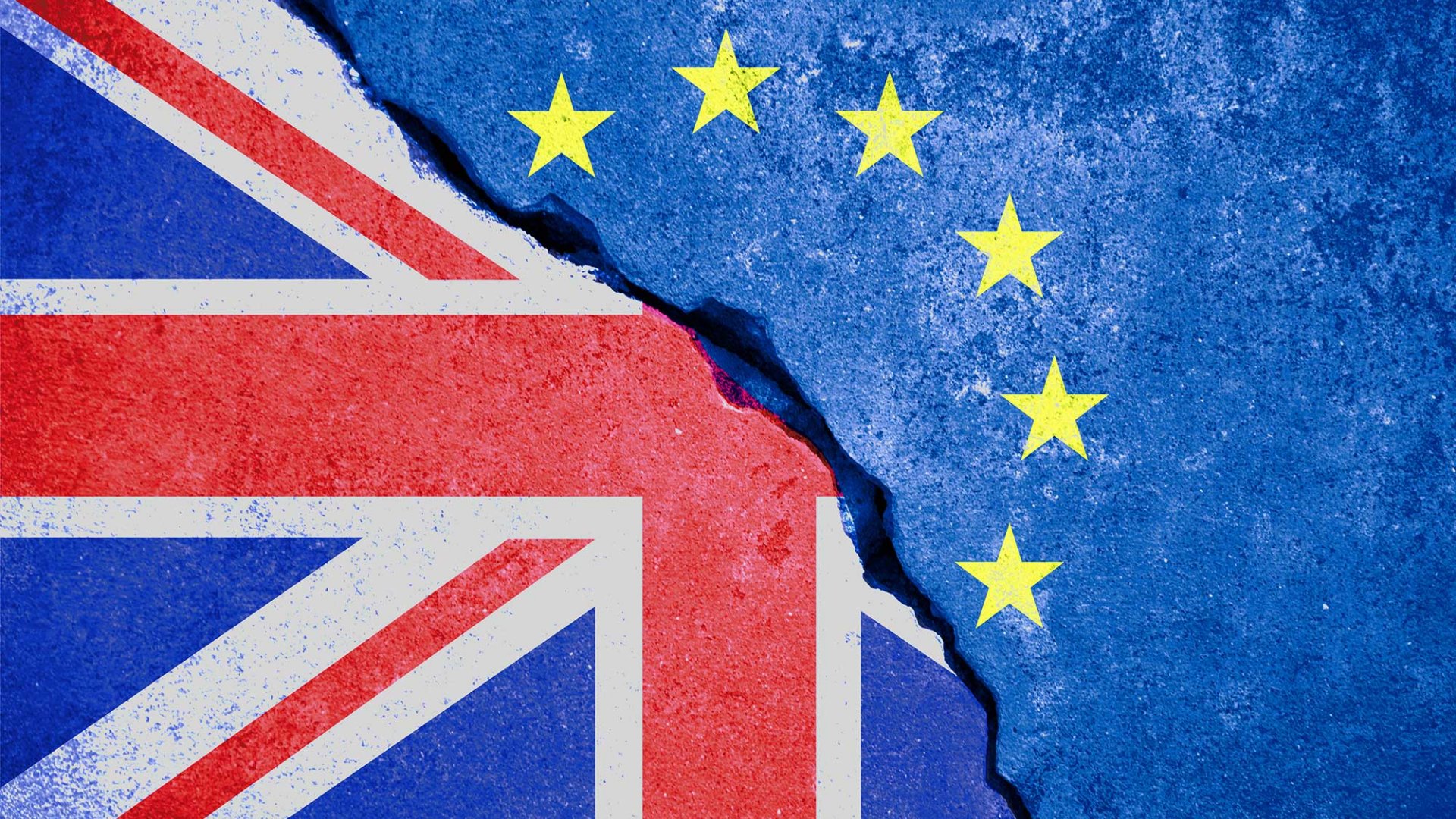 BREXIT IS REALLY HAPPENING
January 20, 2020 |  2years | News
Despite months of daily headlines with the Christmas festivities you would easily be forgiven for not realising that 31 January is D-Day when the UK leaves the EU.
Although a trade agreement is still hoped for whatever happens the date will mark the beginning of a transition period and it's only then that the real detail of the impact it will have on UK businesses will start to emerge.
Until then though there are steps you can take now to help protect and support your business going forward.
Cash is always King whether Brexit is happening or not so try and build up any reserves you can
Plan, manage and monitor your business resources
Are you making the most of technology in your business, can it help you sell, market, manage stock, make use of data?
Stay close to your suppliers. Can you negotiate to fix any costs?
Find a community and expand your network.
Attend free networking events – many of the legal firms organise regular events
Research your customers and see if you can find common traits to help reach out to other potential clients in different sectors or industries
Review your contracts
Check if there are any regulatory changes for your products or services
Seek advice and support from industry associations or the Federation of Small Businesses

Whilst many businesses still feel that the Brexit effect is unlikely to impact and is more relatable to companies who export, change is inevitable. But there's now a wealth of information to support small businesses and worth checking out the Federation of Small Businesses – www.fsb.org.uk for regular updates.