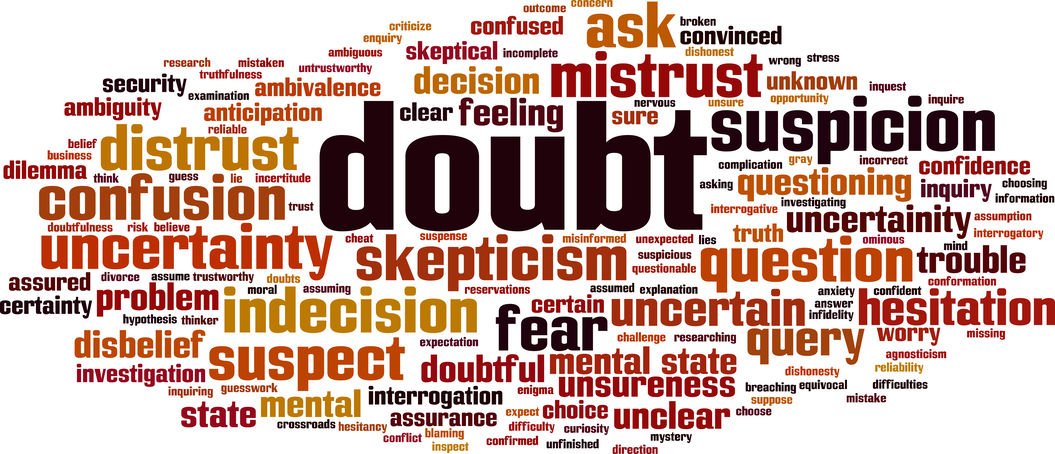 March 15, 2020 |  2years | News
I am naturally a sceptical person. I make no excuses for this trait because I believe it is essential if you are fortunate enough, like me, to be managing challenging and interesting projects or work in the field of research and development.

So, like many of my colleagues I was of the initial mind-set that the current coronavirus was simply a bad flu. Clearly this was a HUGE miscalculation on my part.

Today for the first time, I must admit that this situation is starting to really concern me.

Firstly, for everyone that is in the high-risk category and has the real potential to lose their life as part of this pandemic. My thoughts and prayers are with each and everyone of them.

But more concerning is what the long-term impact of this event will be.

What we are now seeing is a dramatic escalation, changing how we are currently interacting with our family, friends, work colleagues and the wider population. I fear that the long-term impact will make us more isolated and could have a lasting effect on our overall mental health and general wellbeing, long after the current health effects of the virus is over.

At this time of year when I go onto a construction site there is a huge number of coughs and colds. This is not uncommon to most large organisations, schools, or universities. But what I now see is a level of guilt by anyone in this situation, torn between wanting to maintain as normal a lifestyle as possible compared to the nature urge to self-isolate, which is adding real pressure to our society.

Although I try to remain positive and remind our own customers that they can always self-isolate and spend the time training or learning new skills by watching 150 or so of our training videos or joining one of our on-line community tutorial webinars. I really do wonder what the impact would be if more companies close their doors for an extended period of time.

So today I am just asking myself one question - What happens if?

Let's hope we can plan for the worst, hope of the best and pray for the vulnerable.