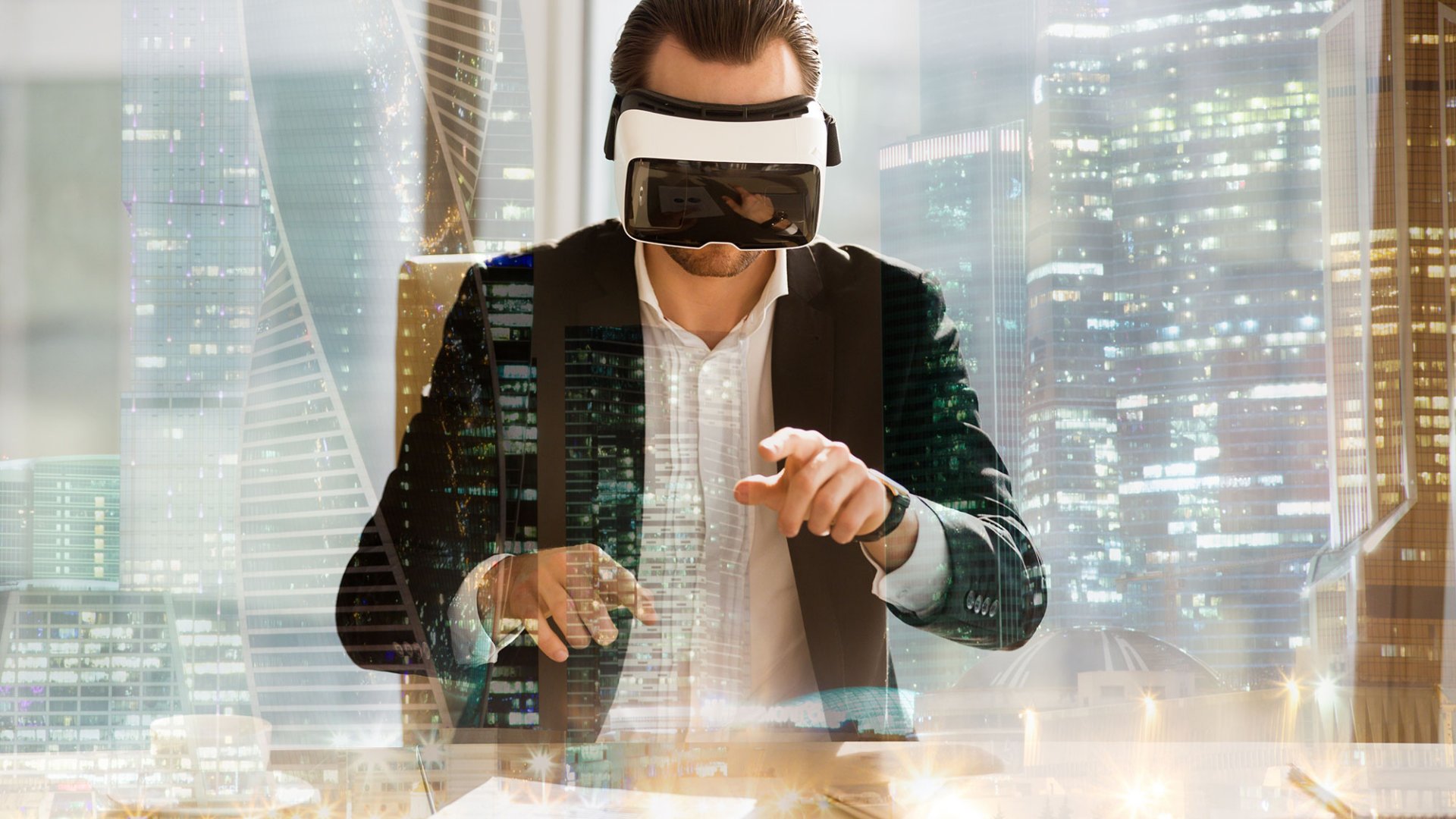 INNOVATION TRENDS FOR 2020
January 20, 2020 |  2years | News
The start of the year always signals a time for predictions and looking at what's in store for 2020 innovation trends, it's beginning to feel like a whole new world.
Whilst many of these new innovations are still limited to larger complex construction projects experts are predicting that it won't be too long before they are commonplace on most sites.
No longer confined to appearing on our big screens robots are already taking on repetitive tasks, such as brick-laying. Automation is likely to be the biggest change as it creates not only a safer working environment but also helps plug the labour gap.

The possibilities of AI are beginning to gather pace and already being used in predictive design and the creation of digital building twins where a virtual replica of a building is created to identify potential problems. The cost and time saving implications of these models is immense.

Wearable construction technology is expected to help health and safety. The small sensors which are clipped to clothing are able to identify and set off an alarm for help when a worker slips or falls. Predictive analytics uses data, along with machine learning and AI, to solve problems such as workflow patterns.

The world of gaming is now been adopted by the construction industry with virtual reality and VR glasses providing a digital insight into building models with great clarity. Already in use in many Grade A and more complex building, the virtual viewpoint is already eliminating risk on site.

Although not new the use of Drones and their enhanced capabilities will be more widespread especially as they can now generate a 3D model of a site.
And if all of that is not strange enough, look out for Exoskeltons, a body suit which allows labouriers to carry bigger loads – Iron Man maybe coming to a site near you!